創辦人 黎焯輝 先生於 1959 年成立星輝電業公司 , 是由一間專業工程公司開始。當年業務是承接安裝樓宇、工廠、及船廠電器工程,持有中華電力公司牌照註冊 No.605 ,並代客戶設計及安裝馬達電機、冷氣…等等自動控制系統工程。

為了業務的發展配合市場需求,於 1968 年增設電工器材銷售部門,批發及零售方式供應給廠戶及同業採購,因富於經驗,業務發展迅速,以取價公道而獲得各界支持,業績每年均有增長。
當時銷售的產品主要是德國西門子及日本富士電機的電工材料,因銷量大而成為該倆公司之主要經銷商,在香港業界更是人盡皆知。

由於香港、澳門及國內市場需求大增,我公司抽調工程部富於經驗的員工,集中實力,轉為專營電機開關材料進口及批發業務。為了配合客戶的增加及市場的變化,於 1989 年公司改為 星輝開關器材有限公司 及在 1996 年自置物業於沙田偉達中心為公司辦公室及貨倉地址。

鑑於近年香港市場的轉變,有需要朝著市場變化認清方向,於是擴大了銷售範圍,業務除港、澳、及內地市場之外,公司更著重於進出口貿易。相信以我們的經驗加上員工的服務及熱誠,定能繼續得到各地客戶支持。

在此僅向多年來支持我公司的同業友好和客戶致謝。

Found in 1958 by Mr. Lai Cheuk Fai, Sing Fai Electric Engineering Co. (later renamed as Sing Fai Switchgear Co., Ltd.) started business as a professional electric engineering firm. The core business was to install electrical engineering projects for factory buildings and shipyards. Holding China Light and Power License No. 605, Sing Fai also designed and installed electric motor of air conditioning auto-control system for its clients.
To cope with the business expansion and increasing market demand, Sing Fai set up an electrical Engineering Equipment Sales division servicing both wholesale and retail markets in 1968.
Due to its professional expertise in electrical engineering that provides excellent service with reasonable price, Sing Fai's reputation was well established in Hong Kong. There was approximately 20% growth in sales volume each year. Sing Fai had been the main distributor of two famous product brands, Siemens of Germany and Fuji Electric of Japan, and continued to be Fuji's largest distributor and stock keeper in H.K. up to now. Sing Fai's goodwill was highly respected in the electrical engineering field.
Due to the increasing market demand of Hong Kong, Macau and China, Sing Fai decided to shift its core business into importing, exporting and wholesaling of electric switchgears. In 1989, "Sing Fai Electric Engineering Co." was incorporated as "Sing Fai Switchgear Co., Ltd., " to carry on with the volatile market and the increasing demand. In year 2002, Sing Fai moved to the present office attached to a 4500 square feet warehouse which located in Grandtech Centre of Shatin district.
Following the 1997 financial crisis, the Hong Kong economy is still in Recession State. To be continually successful, Sing Fai had decided to extend its market and product lines. Sing Fai is growing globally to expand its market into Asia Pacific and Europe. At the same time, it also increases the variety of product brands and volume of stocks for clients' convenience.
We believe that with our solid business experience and 'customer being the kings' attitude, we will continue to improve ourselves and to win customer's support in the future.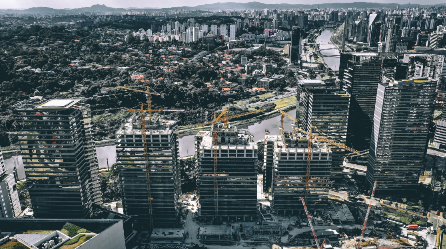 公司是下列商會永遠會員 We are life member of major well recognized Chambers:
香港中華總商會 Chinese General Chamber of Commerce
香港電器工程商會 Hong Kong Electrical Contractors Asscociation Limited
港九電業總會 Hong Kong and Kowloon Electric Trade Association
港九機械電器儀器商會 Hong Kong and Kowloon Machinery & Instrument Merchants Association Limited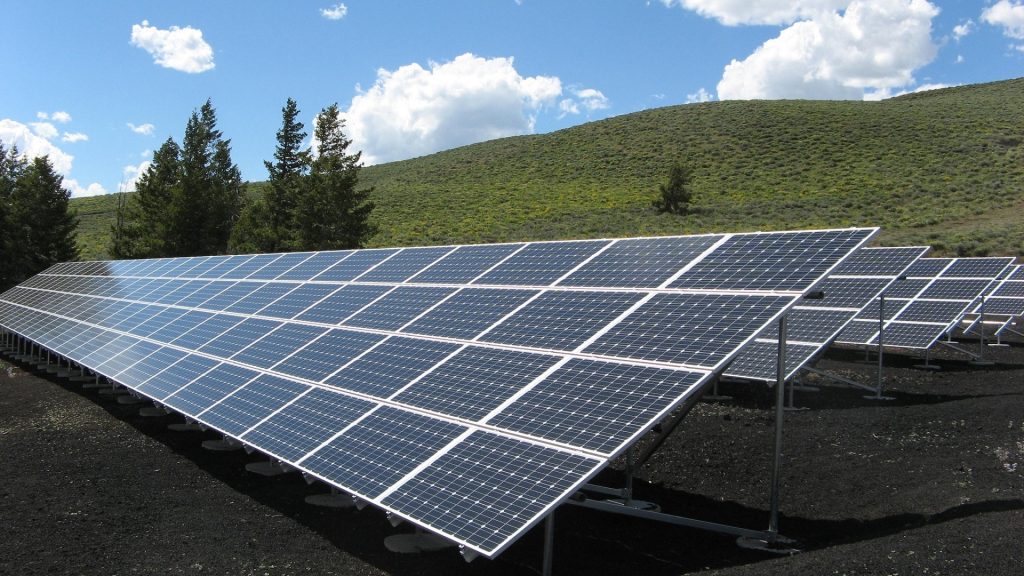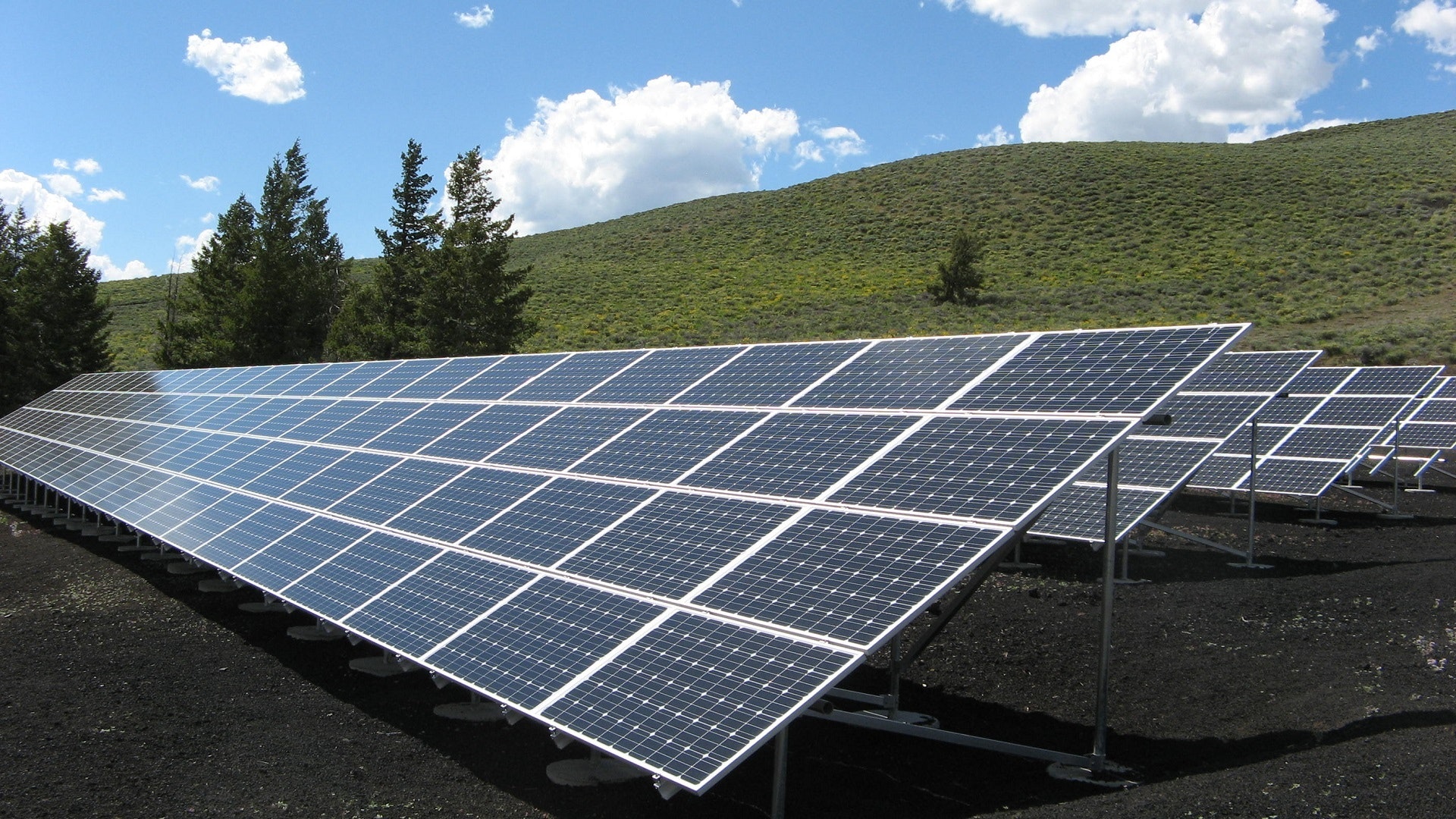 我们的使命
我们努力提供性價比高及可靠的電機開關材料和高效服务。我们也旨在证明我们的质量可靠、价格公平和服务高效,所以多年来,我们同客戶閒保證互利共贏的业务合作关系,高效交付每一筆訂單。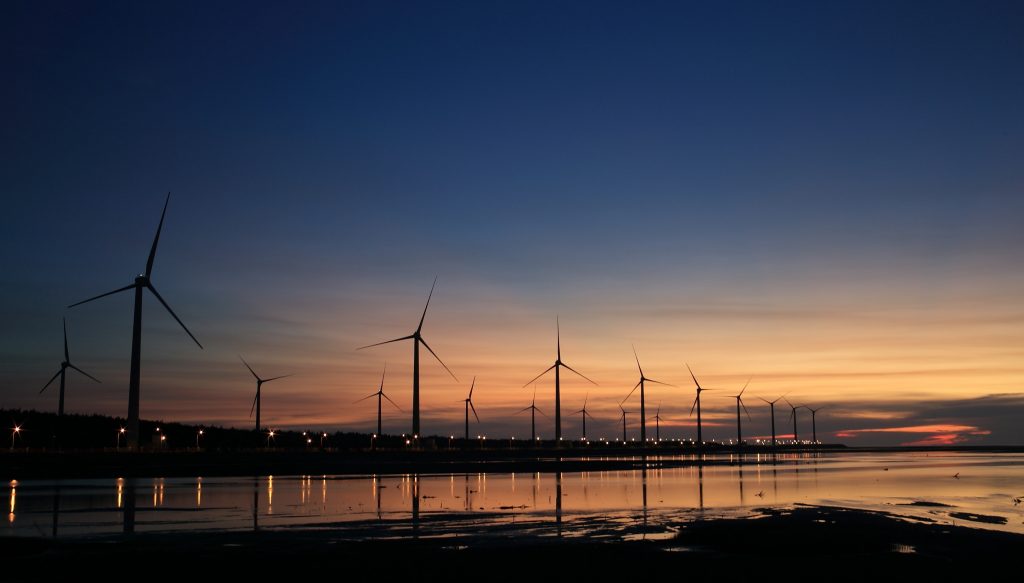 核心價值關係
以誠信爲基礎開展業務合作。
爲客戶提供合適的解決方案。
高效完成每一筆訂單的交付。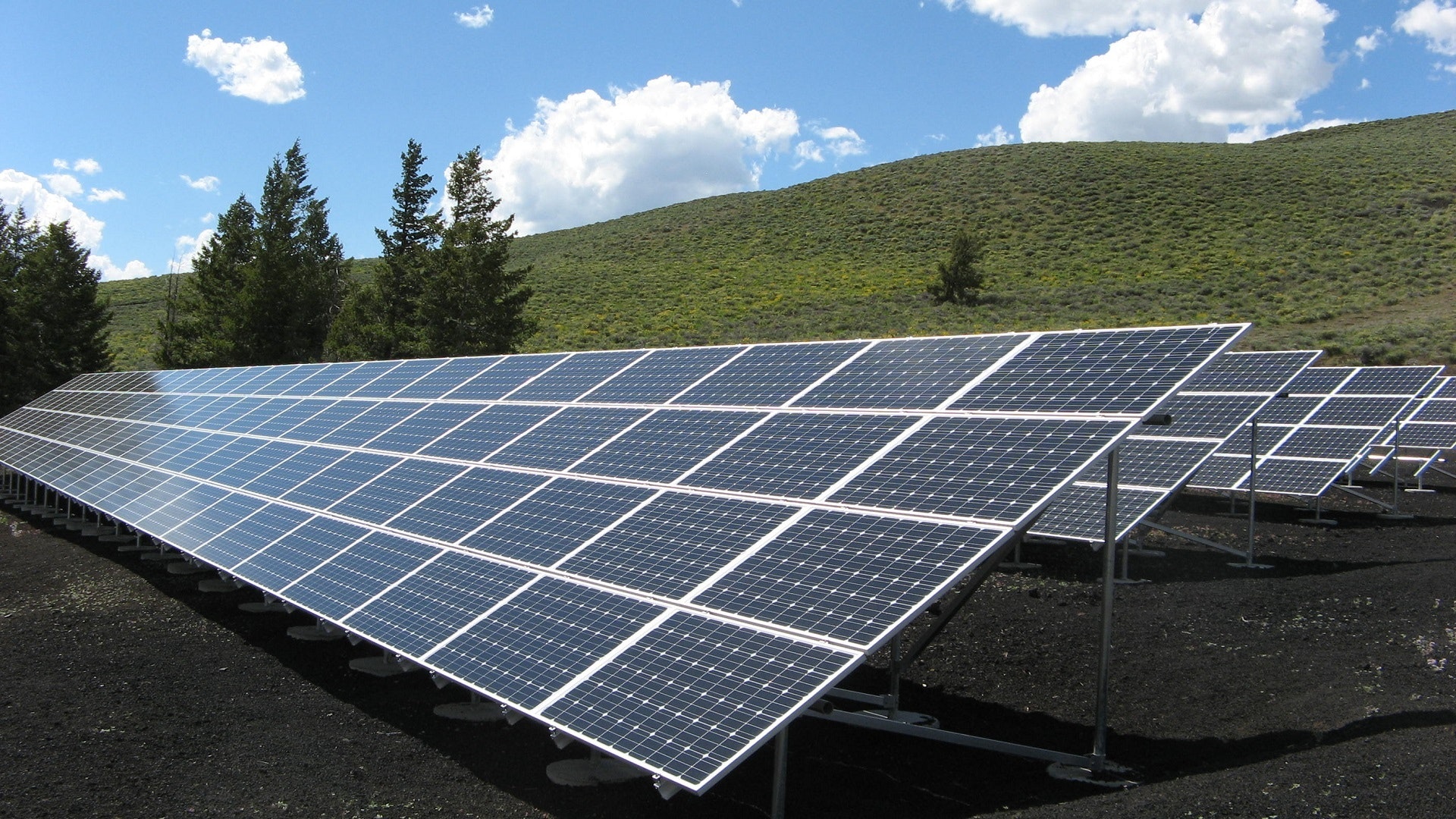 We're here to help! Call Us Today!